As a busy Mom there has been several times when I have been out running errands and the dreaded has happened, MY PHONE DIED or the battery is running low. When this has happened to me the only thing to do is to charge the phone in the car but I need my phone and it will only charge when the car is on and I still have shopping to do. So here is the dilemma go out to the car to charge my phone waste my time for errands or abandon all errands and just go home to charge my phone.
Well now I dont have to worry about any of those problems again. Recently I was sent a
Brio 2800mAh Power bank LS 2100
by
Sentey
. This wonderful little device has already saved my saved my phone a couple of different times and my sanity. No more worries about well did I remember to charge my phone all the way before leaving?, and let's all admit being busy moms that is not always something we remember to do. With the Brio Power bank anytime my phone, tablet or MP3 player is running low on battery all I have to do is plug in the Brio Power bank to whatever device that is low and it will instantly start to charge it. Just remember to have the Brio Power bank charged up itself too. I usually keep it in my car and charge it while driving around that way it is always there when I need it.
I really like how easy the Brio Power bank is to carry around, keep in my purse or even my pocket when I am in the store. It even come with a convenient little carrying bag.
The LS-2100 has a 1A Output and 2800mAh battery capacity can charging more than one full extra battery life for your iPhone 6, 5s, 5c, and most other smaller smartphones and another devices like Bluetooth speaker, GPS, MP3/MP4 player, Camera.
This product meets the rigorous safety standards like FCC, CE and ROHS compliant. Use your original cable or a third-party certified one (such as MFi).
Input MicroUSB Port: 500mAh
Output USB port: 1000mAh (1A)
Capacity: 2800mAh
When designing our BRIO Power Bank Series, we fully consider your safety in use. This model involves Security Protection Design which provides: over-charging protection, over current protection, over discharge protection and short circuit protection.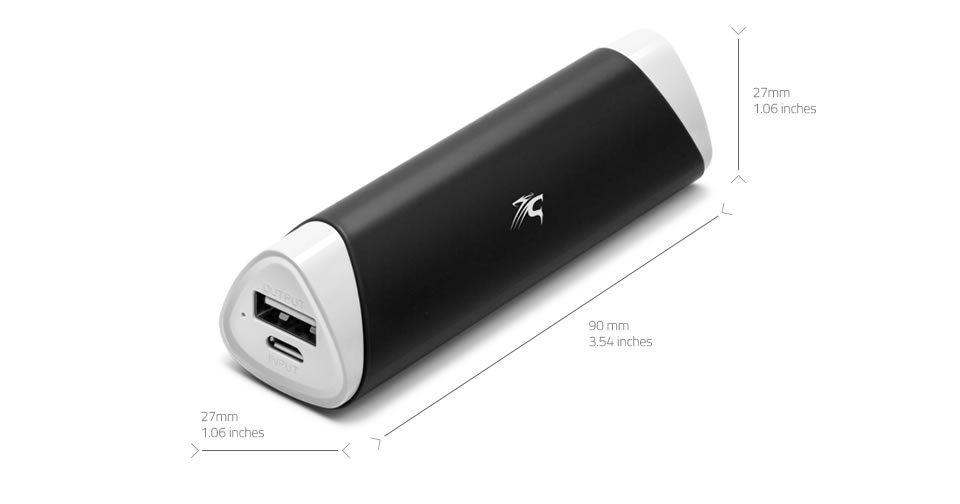 The Brio Power Bank can be purchased on AMAZON for $9.99 by clicking

HERE
Sentey Social Media Sites:


Disclaimer:
This blog is a personal blog written and edited by me. For questions about this blog, please contact heatherspeaksout@yahoo.com.This blog accepts forms of cash advertising, sponsorship, paid insertions or other forms of compensation.The compensation received will never influence the content, topics or posts made in this blog. All advertising is in the form of advertisements generated by a third party ad network. Those advertisements will be identified as paid advertisements.The owner(s) of this blog is compensated to provide opinion on products, services, websites and various other topics. Even though the owner(s) of this blog receives compensation for our posts or advertisements, we always give our honest opinions, findings, beliefs, or experiences on those topics or products. The views and opinions expressed on this blog are purely the bloggers' own. Any product claim, statistic, quote or other representation about a product or service should be verified with the manufacturer, provider or party in question.This blog does contain content which might present a conflict of interest. This content will always be identified.